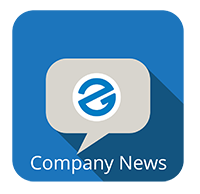 Many business sectors have developed industry-recognized certifications to ensure their workforce is equipped with adequate skills and specialized knowledge. Certifications are often seen as the benchmark needed to enter into and advance in specific industries.
Come learn more about these Certifications and the ed2go courses that support them at our upcoming webinar.
Key Learning Objectives:
What are Industry-Recognized Certifications and why they are so important?
The 140+ ed2go courses that lead to Industry-Recognized Certifications
Vouchers and Certification Exam Costs included on many courses
Next steps: How to start offering these courses to your community
The webinar will take place on Thursday, August 23rd at 11:00 am PDT.