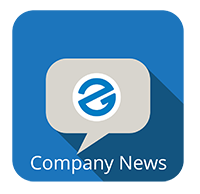 Make sure you are maximizing your enrollments, revenue, and service to your community by offering both our Advanced Career Training Programs and our Fundamentals Courses. Together, these product lines complement each other by filling in gaps in your offerings and providing training lengths that fit students' needs.
Each product line offers hundreds of online programs, covering a wide range of skills and industries. Offering the widest possible variety of courses and programs is a win for you…and your students. 
Fill in gaps by expanding your offerings
Pick and choose the programs you want in your catalog
Add an additional revenue stream
Click here to fill out a short form that will help your Account Manager connect with you right away about making sure that you are reaching and serving as much of your community as possible with valuable education opportunities.