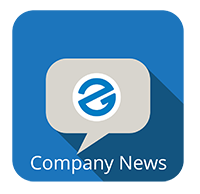 Students have busy lives, so they need flexible learning options that fit their schedule. In August 2018, we rolled out our Self-Paced Tutorials (SPT) courses to give students more control of their learning environment. SPT courses let students work through the course material on their own time, at their own pace.
We added 48 more SPT titles to the catalog, all of which correspond to an existing instructor-led Fundamentals course.
When a student wants to enroll in the Fundamentals titles listed below, they can now choose between two learning modalities — self-paced or instructor-led:
---
More information on SPT courses can be found here.
If you have additional questions or concerns, please contact the Partner Help Desk.