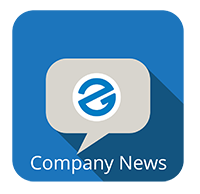 The new year creates excitement for personal and professional development, and many of our Fundamentals courses offer students the skills and know-how to quickly achieve their goals. These factors contribute to making January one of the biggest months for enrollments.
With these New Year's Resolutions marketing resources, you'll be able to capitalize on increased student demand. There are individual courses and New Year's Resolution specific banners available for you to download and use. Utilize them on social media, in emails, for paid online advertising, and on your .edu website. There is a 8.5×11 flyer and a variety of html email templates for you to download and use. Start building your New Year's Resolution marketing campaign today!
Click Here to Get Started!