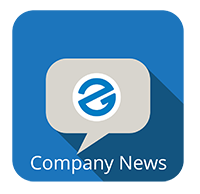 In an effort to align with 'objective-based' assessment standards in the learning space, we have revised the assessment model for select Fundamentals titles (instructor-led and self-paced courses).
What is changing?
The length of the final exam will now vary in concurrence with the course content and objectives.
Why is the assessment model changing?
The previous assessment model was static. This meant that the final exam for most Fundamentals titles had the same amount of questions regardless of the course content. Moving forward, forthcoming titles with more objectives will have an equally comprehensive assessment.
How will this affect future releases?
The revised assessment model will be standard for select Fundamentals titles moving forward. This model will also be applied to major course revisions. Our recently revised CompTIA Network+ course was the first course to utilize the new assessment standards.
---
If you have additional comments or concerns, please contact your account manager.