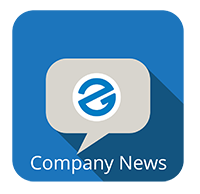 Career Training Programs are becoming more popular, and it's easy to see why. These types of programs are highly valued both by employers and employees because they provide adults with in-demand skills and additional workplace preparedness. They complement current for-credit, and non-credit online and on-campus program and courses by offering communities the wide variety of learning options they are looking for.
This white paper details how these programs complement your current offerings. Click here to download it now.
Make sure you are offering Career Training Programs. To connect with your Account Manager to add them, see if you are already taking advantage of them, or to learn more, click here to fill out a short form and we will be in touch with you very soon.